About Us and Our Work
We're excited about the work and progress we've made with Equity Maps and so happy to have you as a user!   V3.2 opens many doors for more effective reflection, communication and dialogue.
At Equity Maps® we believe that true collaboration is possible when diverse groups of people come together in dialogue to inquire, create, problem solve, and innovate!
Equity Maps app has been tried and tested by teachers, facilitators, administrators, business start-ups and instructional coaches to provide a dynamic way to increase reflection and affect change.   As a history teacher and National Facilitator, the founder of Equity Maps continues to discover ways to increase involvement and improve dialogue, not only in the classroom but also in his outreach with professional development.
With the testing and development of Equity Maps iPad app, teachers have found numerous ways to use the app in their classrooms-- most notably to monitor and facilitate Socratic Seminars, Spider Web Discussions™, and Literature Circles among students.  Teachers who specialize in Harkness* discussions are now also picking up this app and providing us some great ideas!
Instructional Coaches have used the app to provide valuable data to teachers, bringing a fresh look at the flow of teachers' lessons, and providing descriptive data about the overall involvement of the students in classes.
Finally, within our Critical Friends Group® work and within our Collaborative Learning Communities ( a type of Professional Learning Community), the app has not only brought new insights into the debriefing sessions but has also provided a valuable recording tool, allowing the user to review the numerous suggestions that were presented without stress of writing everything down in the process.
Critical Friends Group® is a registered trademark of the National School Reform Faculty, NSRF®
*Equity Maps has been developed completely independent of Phillips Exeter Academy and is not affiliated in any way with the academy.
Dave Nelson, Founder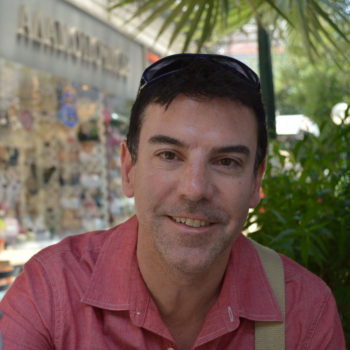 Dave Nelson is the founder Equity Maps® and is motivated by 32 years of experience in education.  Throughout his career he has devised methods to increase involvement, invite engagement and facilitate equitable dialogue both within the classroom and among professionals.  Dave Nelson is an accredited International Facilitator/ Trainer for the National School Reform Faculty® (NSRF) in Bloomington, Indiana and specializes in collaborative structures and work in Critical Friends Group® processes.  He conducts collaborative trainings all over the world, helping teachers to create their own Critical Friends Group® communities and he is currently a Doctoral candidate at Wilkes University, specializing in leadership in international education. As an Oregonian, Dave began his career in Hillsboro, OR, and has lived and worked internationally since 2000 as a history teacher, Coordinator for Professional Development and Growth, and is currently the High School Principal at the American Community School of Athens, Greece.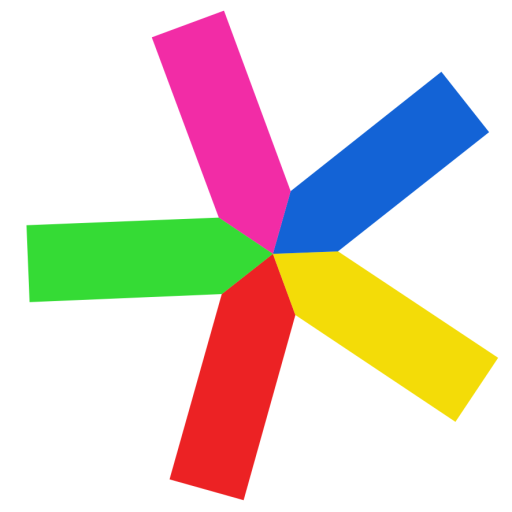 George Sachpatzidis, Software Engineer (2016-2018):
George was part of the original development team and is a Software Engineer and Solutions Architect, specializing in agile methods and practices. He independently joined in the development of Equity Maps® and as with all of his projects, George focuses on collaboration as a means to more effective solutions.