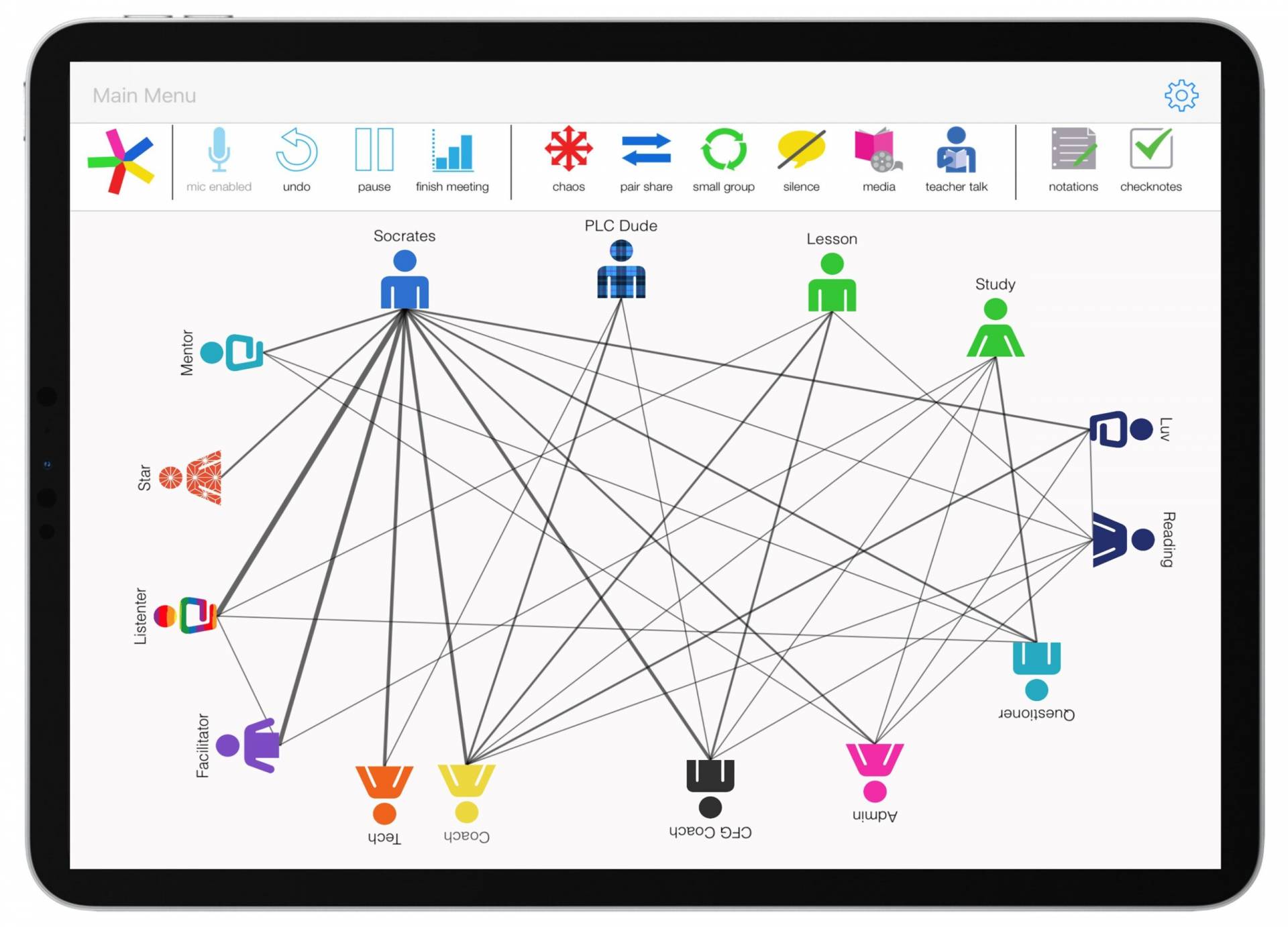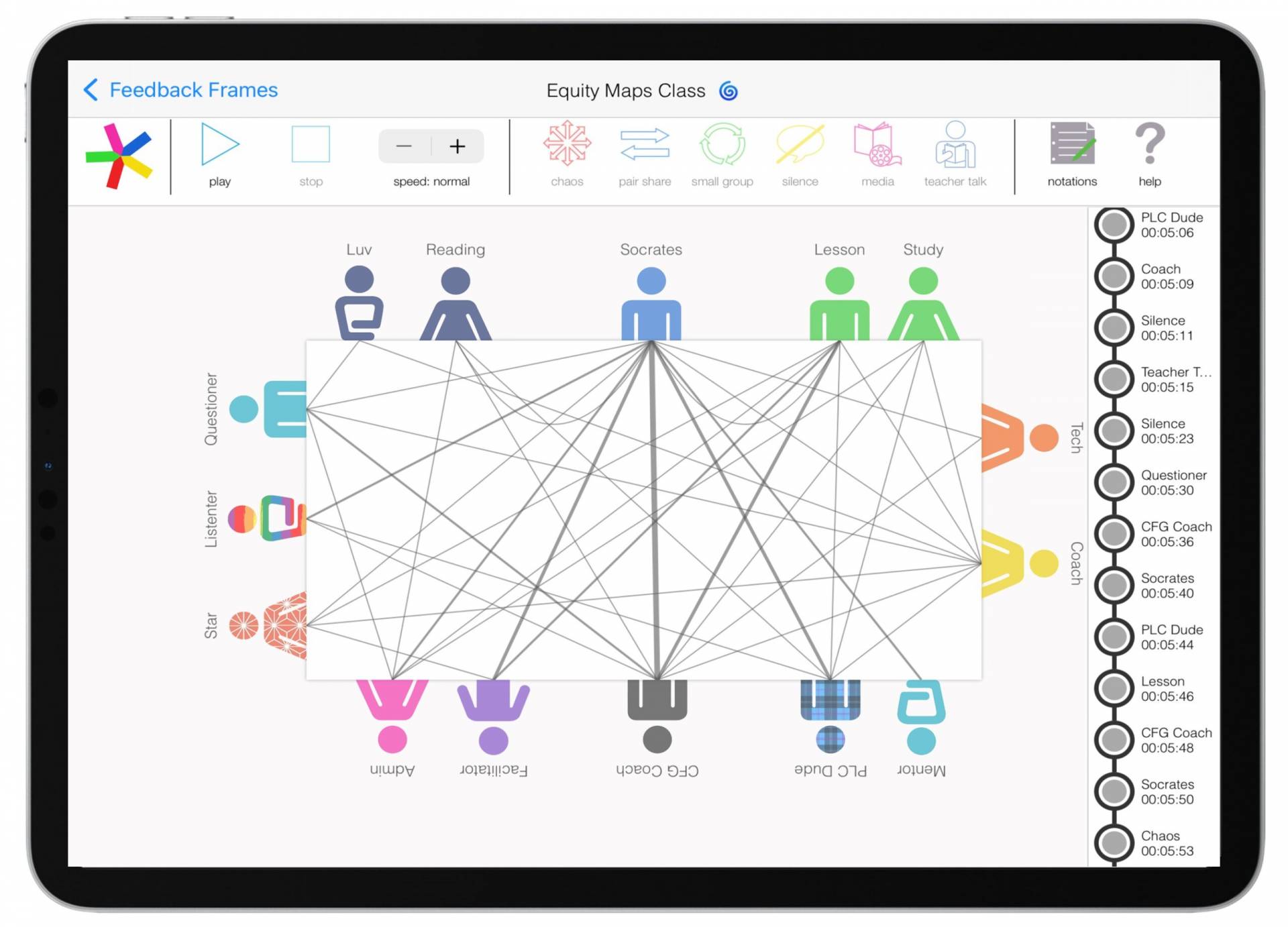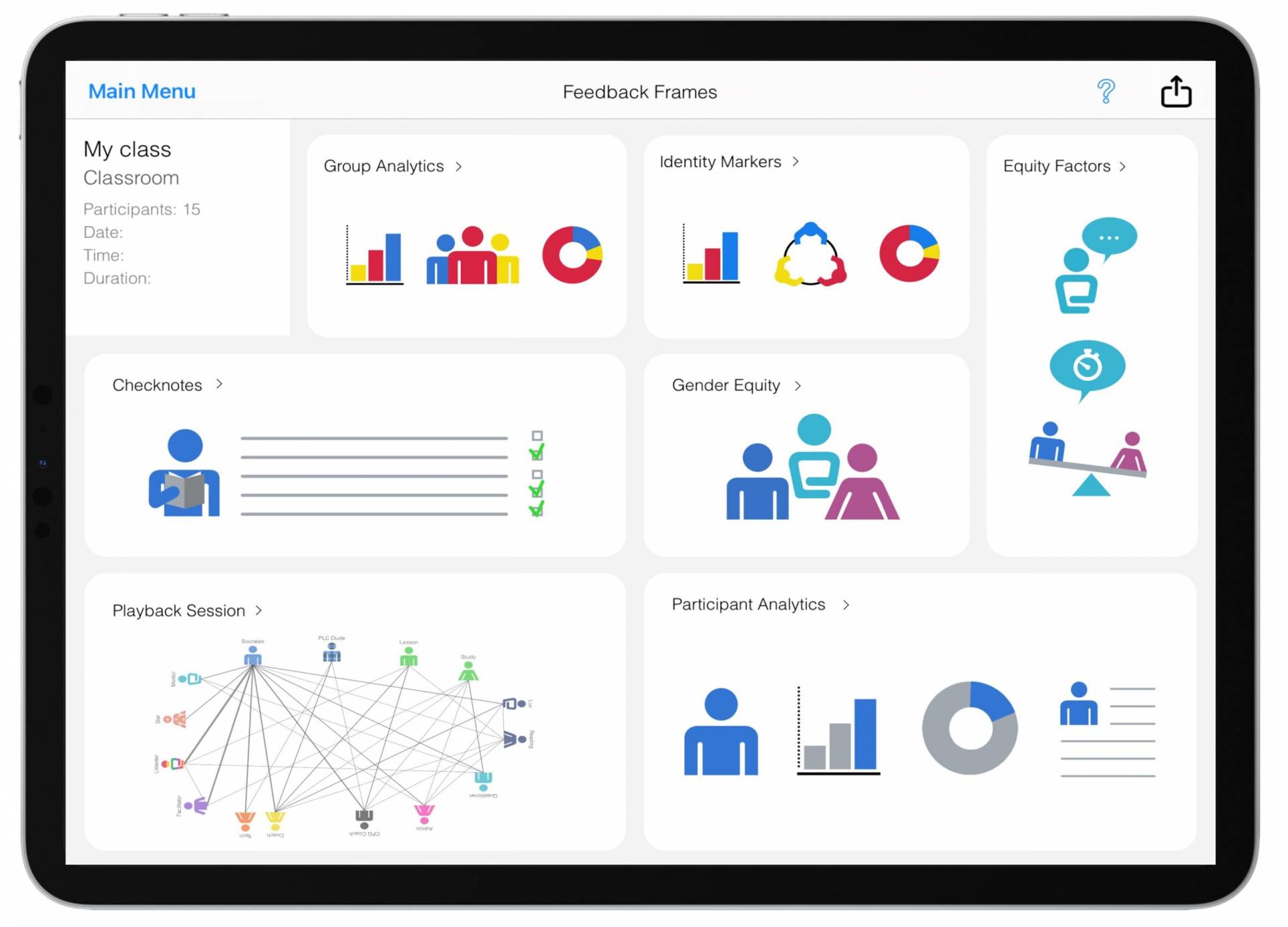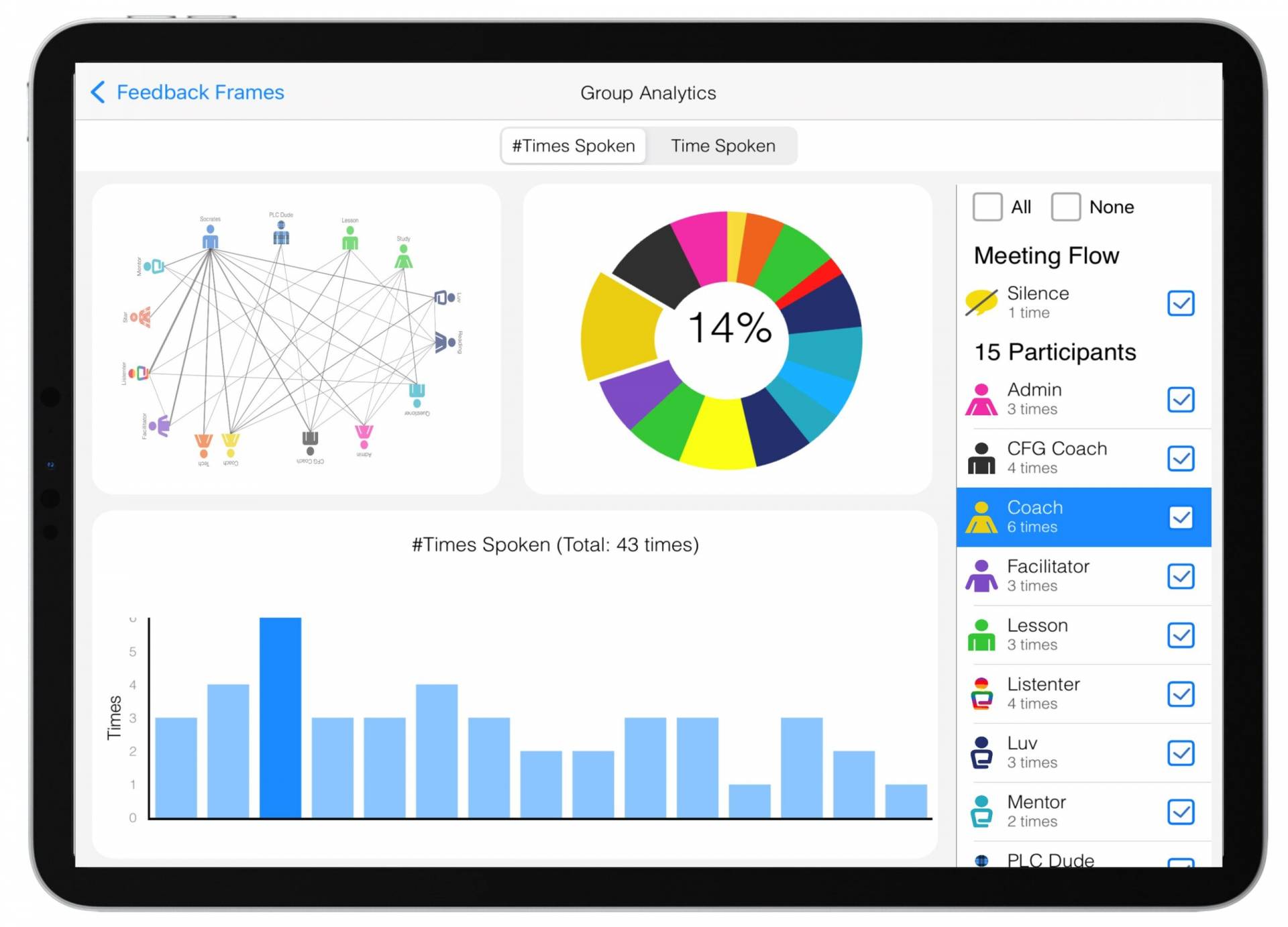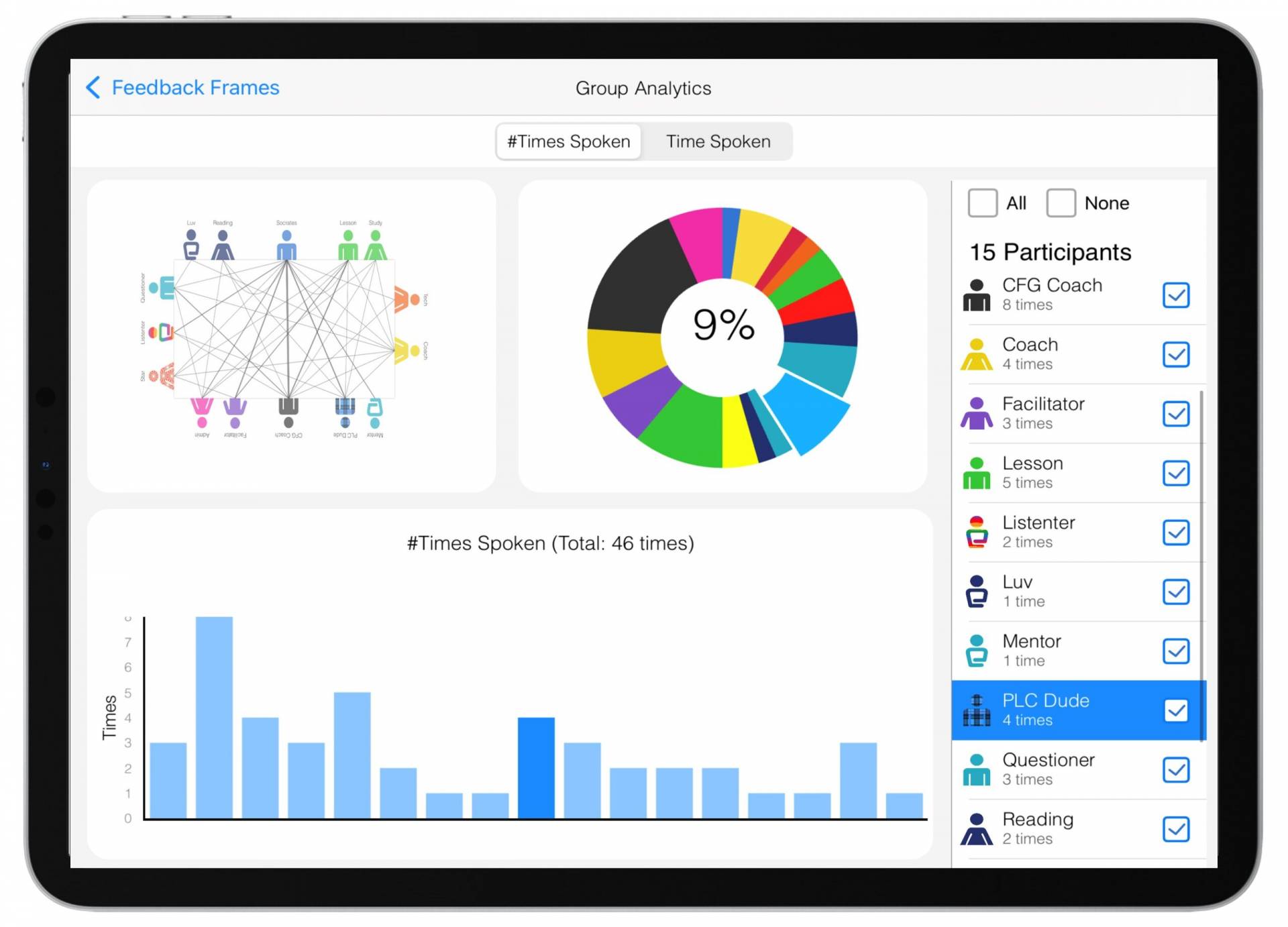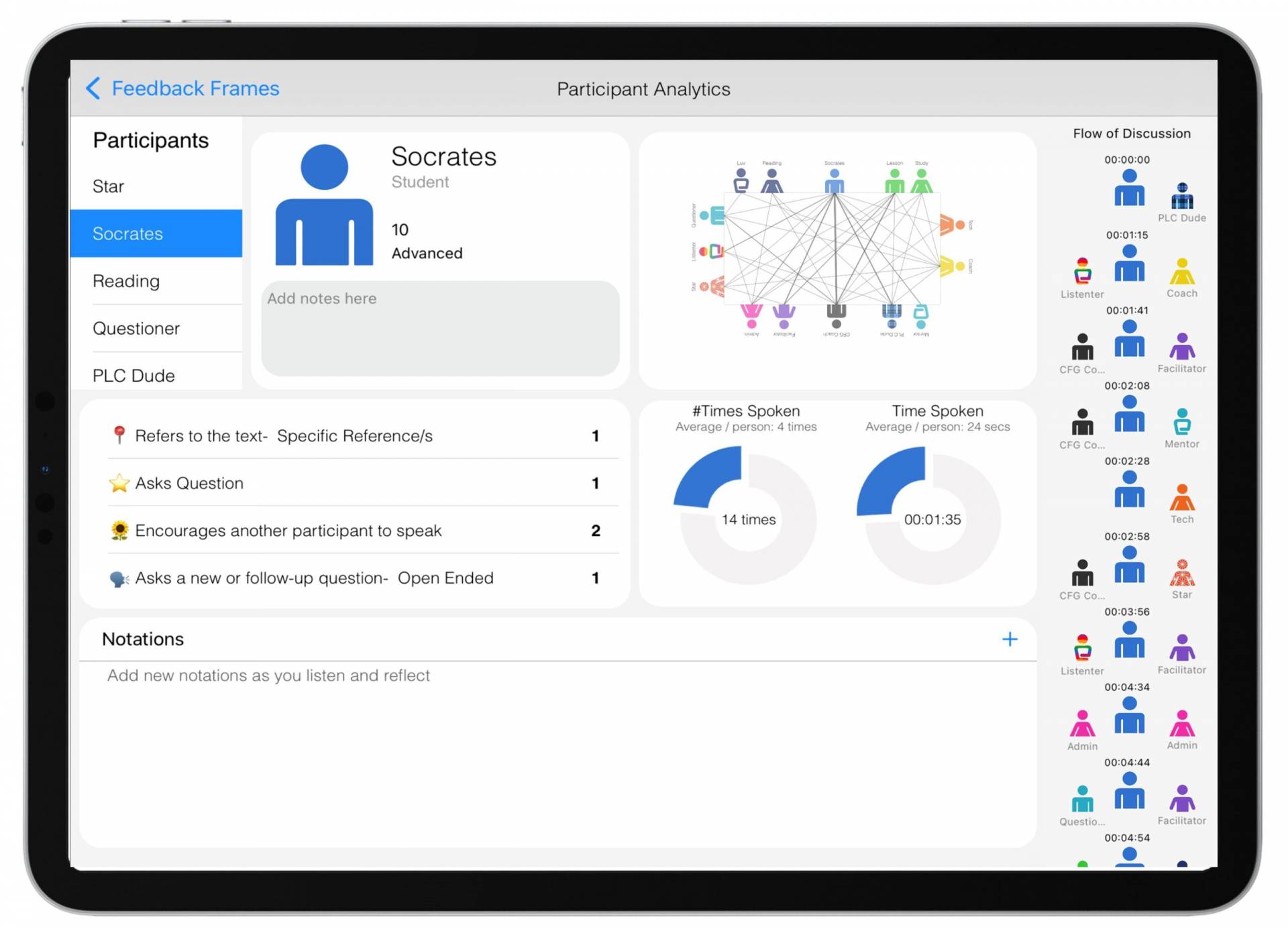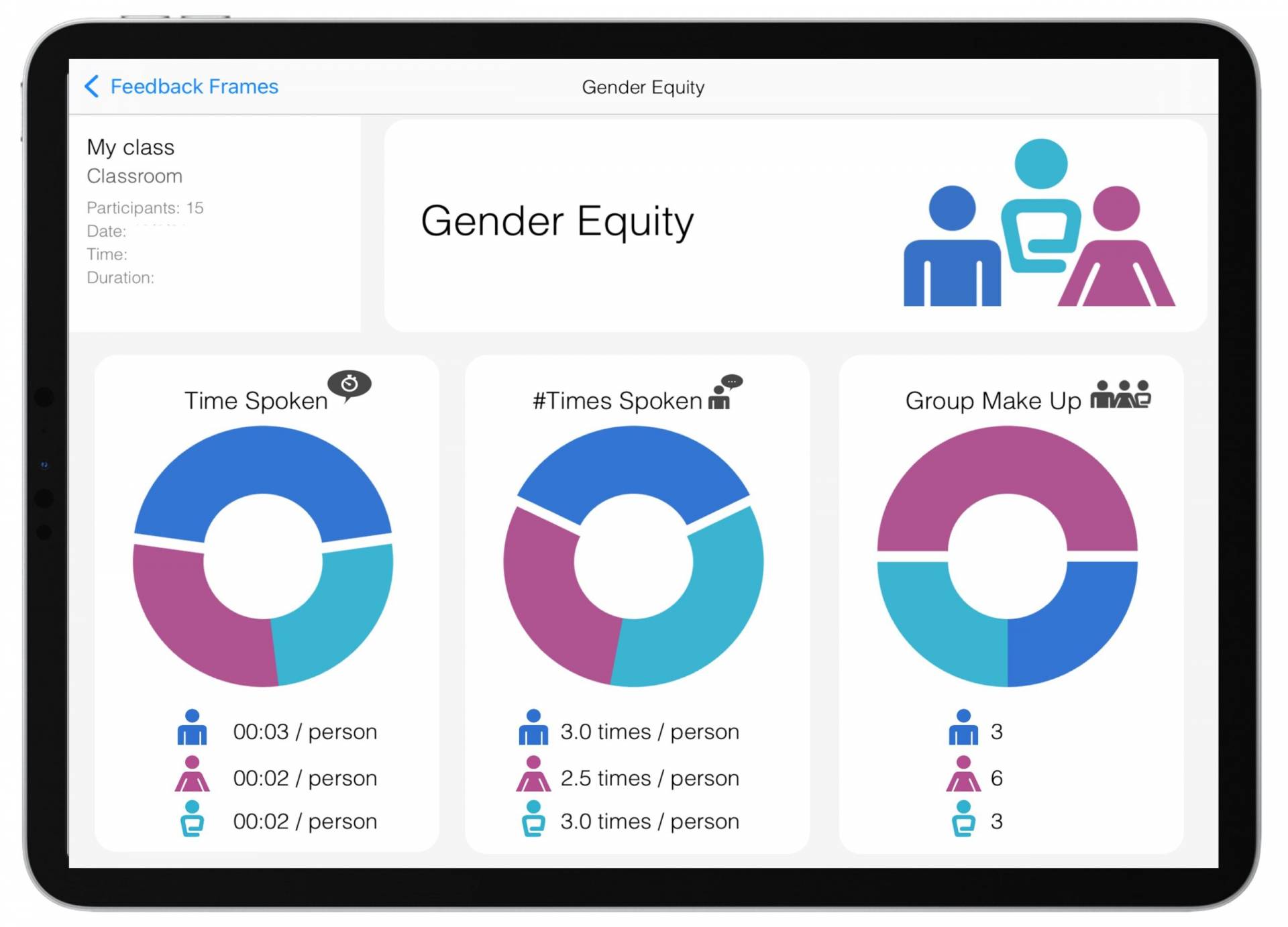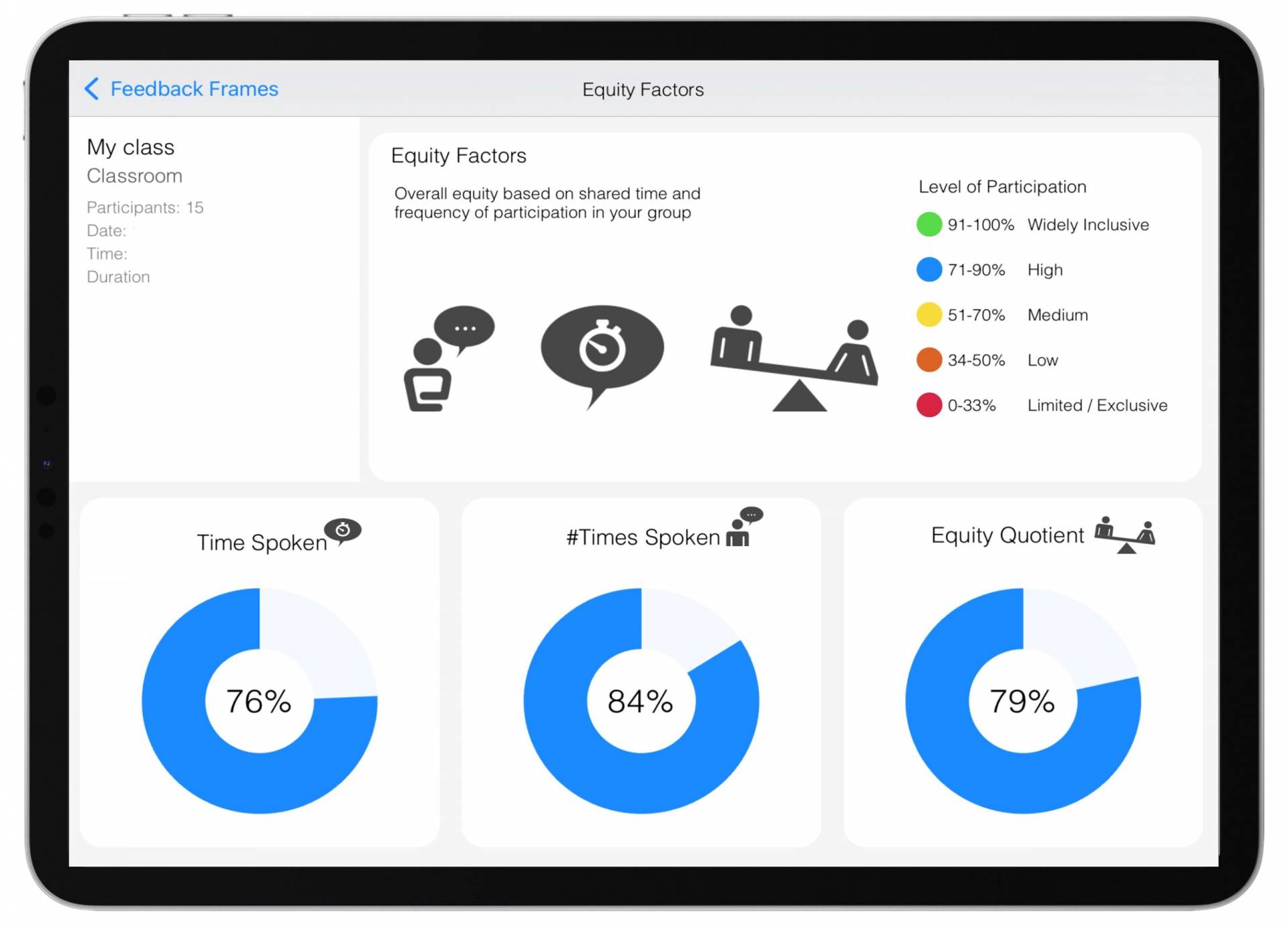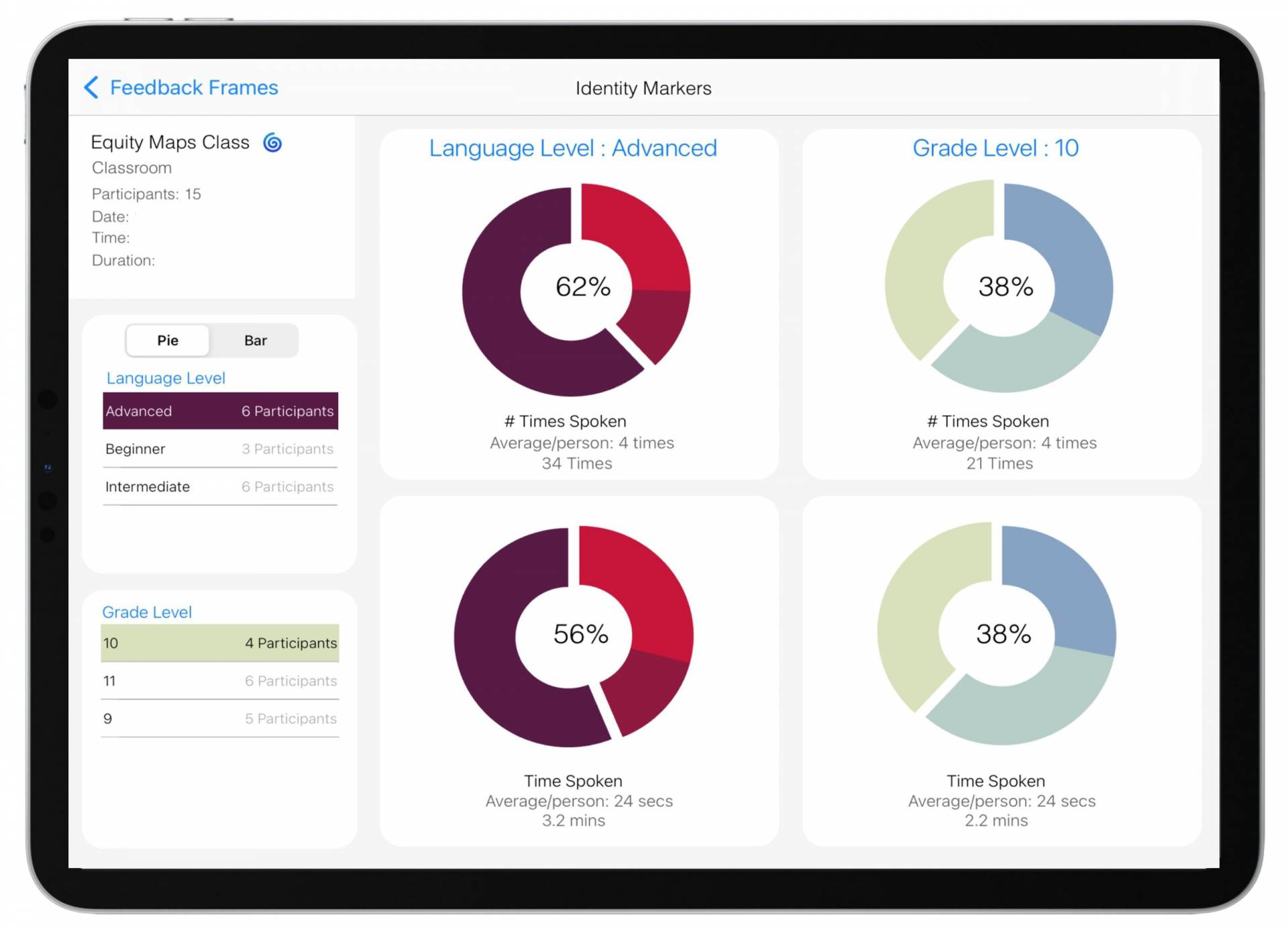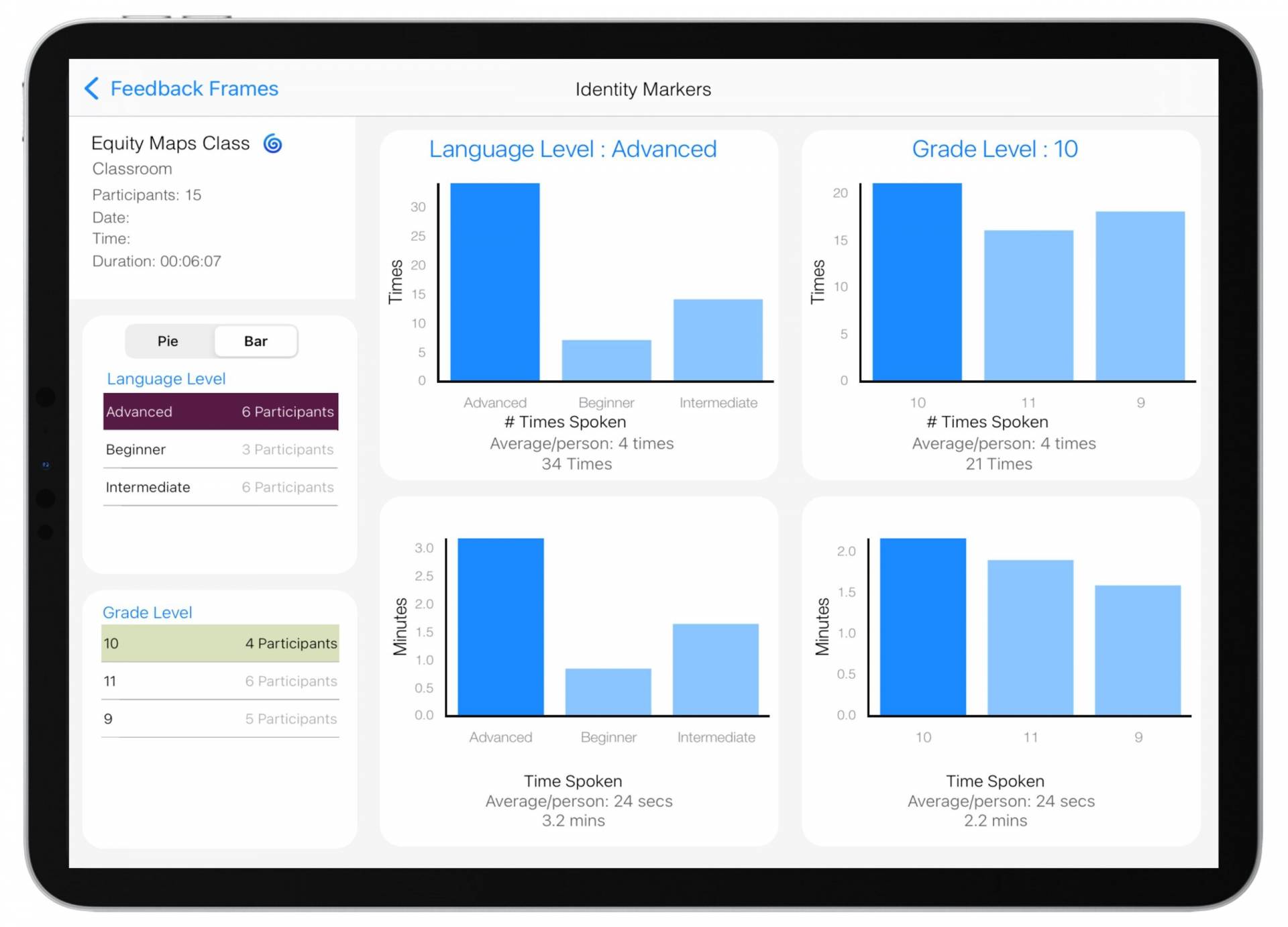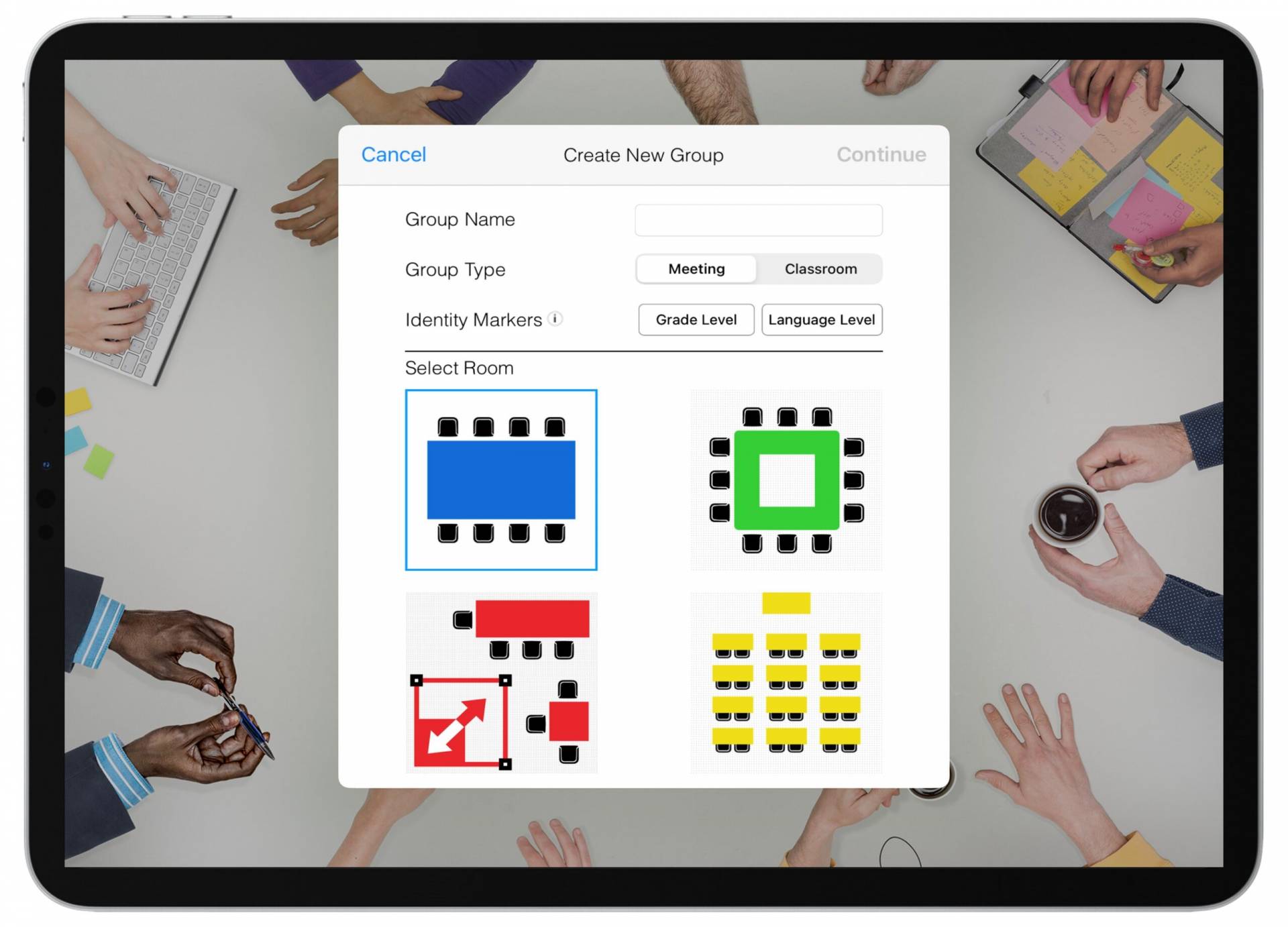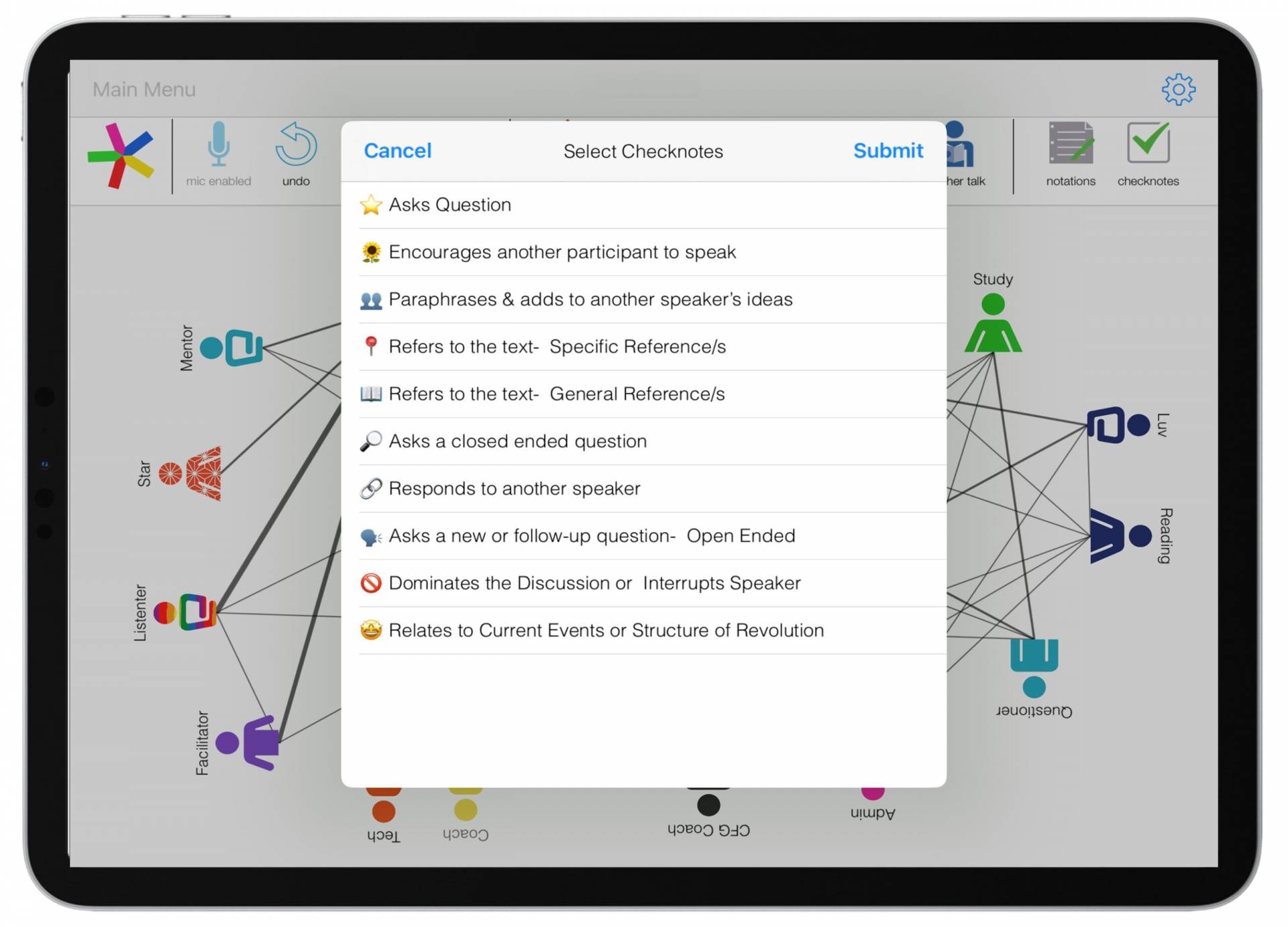 -
Create  s p a c e  in your classroom for all voices to be heard!
 More inclusive classrooms, one discussion map at a time.

Available on the iPad -- No subscription required ! v.5.3
Map up to 40 Participants at a time - Instant Feedback
Listen to entire discussion or listen by student
Track types of contributions for groups or individuals
NEW in 5.3 -- Export Reports to Individual Students -- Export Audio !!

We believe . . .
. . . what gets measured and seen can be improved.
. . .
learning lasts in classrooms where students feel their voices are heard.
. . .
cycles of reflection create deeper learning: listening, efficacy, empathy, and collaboration.
---
TEACHERS
Socratic Seminars
Spider Web Discussions™
Lit Circles / Oracy lessons
 Harkness discussions*
COACHES
Collaborative Meetings
Classroom Observations
Lesson Study
ENGAGE!
Instructional Coaching
Faculty Dialogue
Peer Observations

Equity Maps® is a registered trademark at the USPTO.
U.S. Pat. No 10,553,129