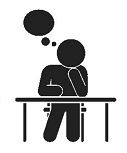 Frequently Asked Questions /  Help
Feedback Frames -Reviewing your class/ meeting

Display the Feedback Frames during your debrief to share with your group:
The easiest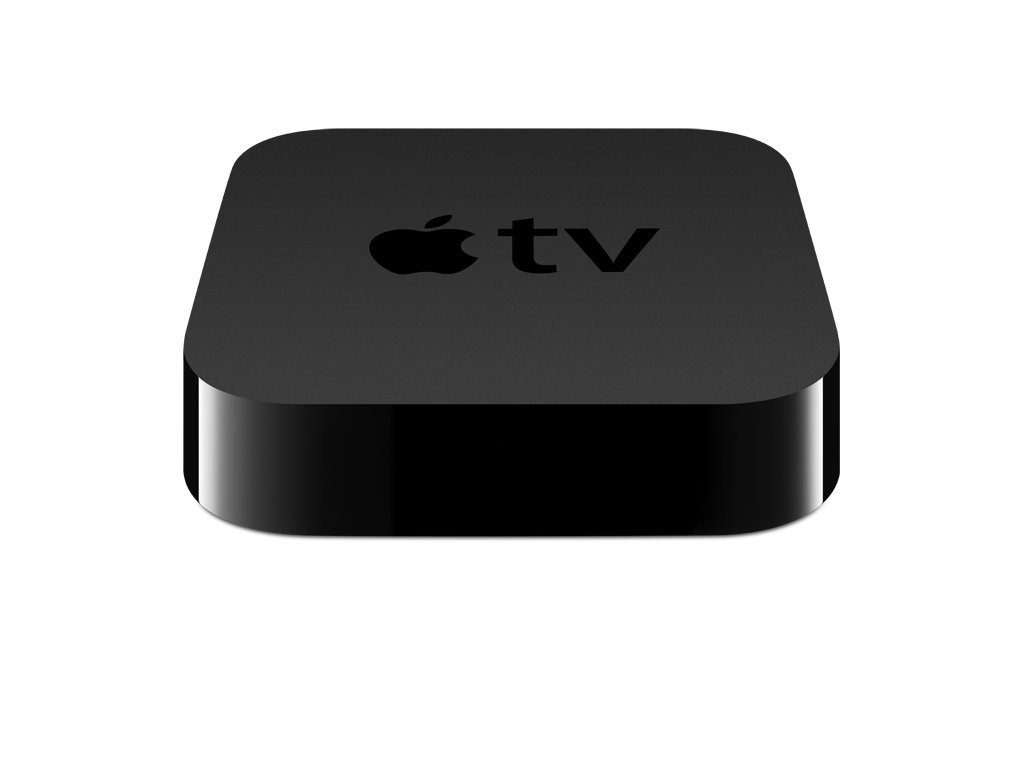 way to present the data to the participants is through the AirPlay Mirroring function built into your iPad through an Apple TV.
If you don't have an access to an Apple TV, we've also had very good luck with X-Mirage, an inexpensive mirroring software that lets you mirror and project directly to Windows in HD with sound.  This is a option as well!
Export Data in CSV File and Map Image
Now available in the Premium version of Equity Maps is the ability to export a CSV File that contains the data from the Feedback frames. The CSV file can be opened in Numbers or Excel, making it easier to track over time.
To access the export function, make sure that you've downloaded the Premium in-app purchase or the Premium App.
Go to the feedback frames
Tap the export icon in the top right corner
—