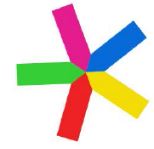 Equity Maps is currently only available for the iPad; however, it is in our plans to expand development for other platforms including Android, Mac and Chromebooks.
We are further updating the iOS version to meet the growing needs of our thousands of users before expanding the development.
I'm an educator myself and I am putting all sales back into the development of Equity Maps. Thanks for your patience and we're looking for Equity Maps in other platforms for the 2021-22 school year.
Category: Devices / Platforms